Mohegan Sun Arena | Uncasville, Connecticut
On Sunday, 17th December 2023, the renowned Mohegan Sun Arena will reverberate with the soul-stirring melodies of Michael Bolton. An artist famed for his deeply emotional ballads and lush, soulful soundscapes, Bolton has been enthralling global audiences for over half a century. His music is an expertly weaved tapestry of pop, rock, and classical influences and has left a sizable impact on the hearts of countless people worldwide. As winter approaches, allow the warmth of his compelling performance to thaw the December chill. Bolton, a Grammy laureate, crafts not just songs, but unforgettable memories. Be sure you're not left out of the conversation when everyone you know is raving about the night before. As Bolton's unique voice fills the expansive Mohegan Sun Arena, the evening of 17th December promises to transform into a nostalgic journey, brimming with captivating tunes. Don't just hear about it later, be there to experience it!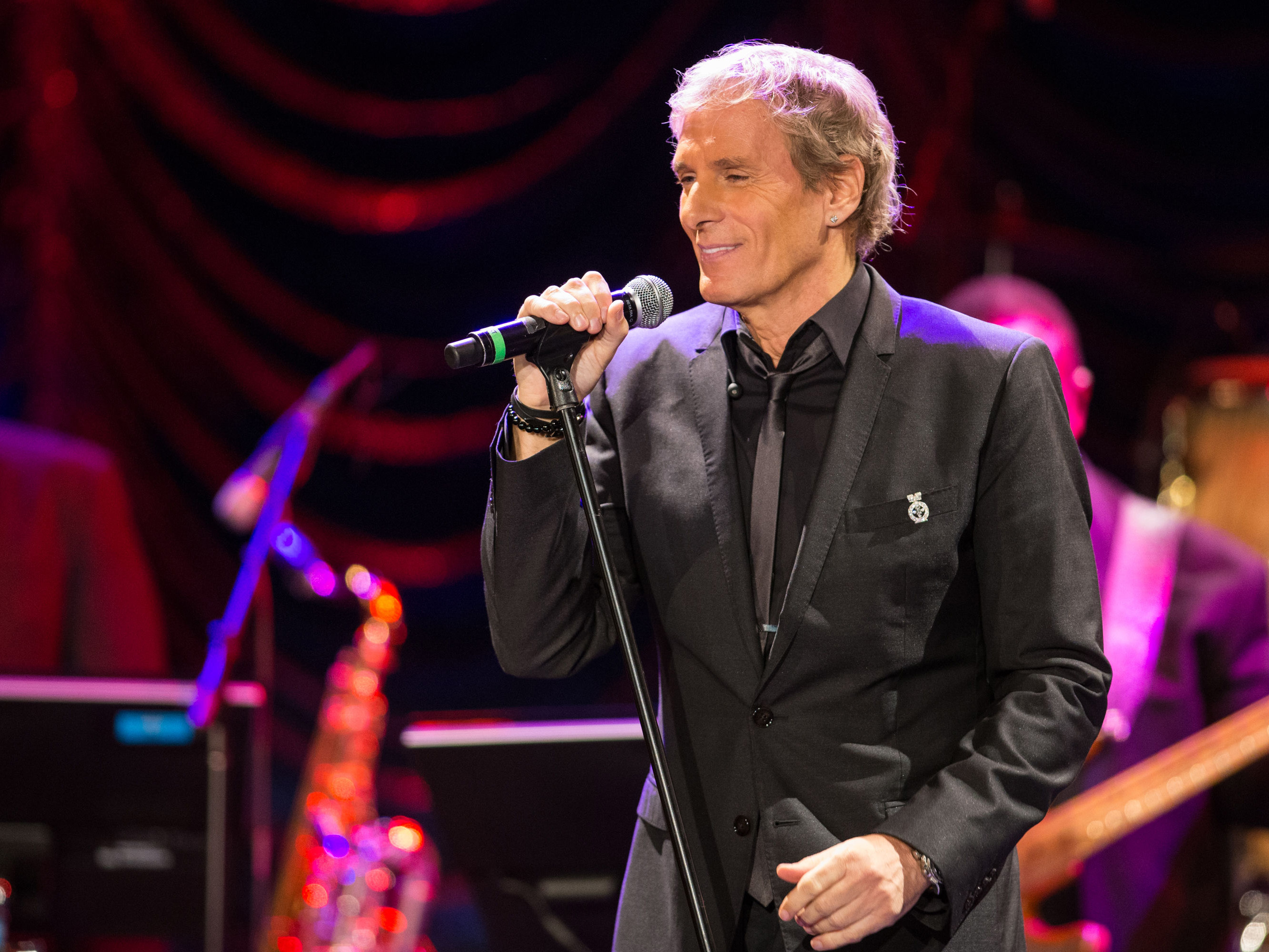 Step into a musical reverie as Grammy-winning sensation Michael Bolton graces the Mohegan Sun Arena on Sunday, 17th December 2023. With a music career spanning over five decades, Bolton has become a beacon in the pop-rock landscape, capturing hearts with his soulful, resonant voice and poignant melodies.
Bolton's journey started in the mid-70s, a time when his soundscape echoed hard rock influences. Over time, he shifted towards softer rock ballads and pop numbers, a move that paid dividends, contributing to a staggering 75 million global record sales. This evolution birthed timeless gems like How Am I Supposed to Live Without You and When a Man Loves a Woman, beloved by fans for their emotional depth.
Bolton's trophy cabinet boasts two Grammy Awards for Best Pop Male Vocal Performance, half a dozen American Music Awards, and his name engraved on the Hollywood Walk of Fame. His blend of pop, rock, and classical music threads together a unique sound that continues to mesmerize listeners.
Beyond music, Bolton's endeared himself to fans through his altruistic ventures, such as the Michael Bolton Charities, which advocates for women and children at risk. This selflessness only amplifies the affection his audience holds for him.
The passage of time has done little to dampen Bolton's passion for music. He continues to perform live, his magnetism and soulful tunes moving audiences profoundly. The emotions his music evokes and his poignant lyrics keep listeners riveted, connecting hearts across the globe.
In the heart of December, Bolton will command the stage of the Mohegan Sun Arena—a fitting venue to experience the intensity of his performance. One thing's clear: Bolton is a master performer who leaves audiences stunned.
So, if you've been longing to see this legendary artist in the flesh, this is your chance. Make sure to grab your tickets quickly, we're expecting them to disappear fast! Be part of an evening steeped in enchanting music as Michael Bolton illuminates Mohegan Sun Arena. Get ready for a wave of powerful, unforgettable tunes and passionate performances that will linger in your heart long after the final note has been played.