Mohegan Sun Arena - CT | Uncasville, Connecticut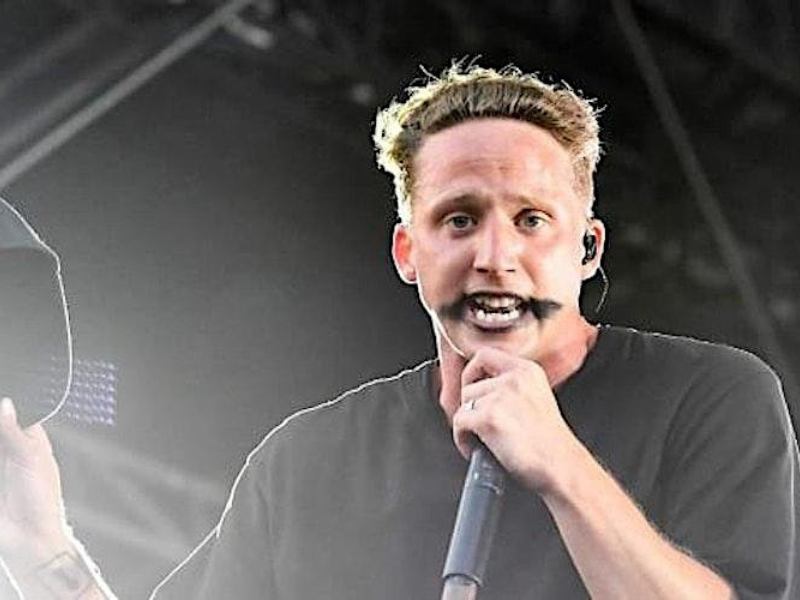 NF dropped his latest album earlier this year, and to say that the tracks were absolute bangers would be an understatement. The album was nothing short of a success, and the tour which was announced alongside it sold-out almost immediately. Due to high demand, NF just added 27 more dates to the highly anticipated HOPE Tour to see all his fans across the nation. Now a 74- date tour, it also includes a stop in Uncasville, Connecticut!
For all hip-hop fans in the area, it's an exciting time because NF is coming to town! He's performing at the Mohegan Sun Arena on Thursday, the 16th of May, 2024. Circle the date on your calendars because you need to come to the show!
Don't miss out on your chance to catch NF live next year! Grab your tickets today by clicking 'GET TICKETS.' But be quick because tickets are selling fast!
The chart-topping, multi-Platinum rapper NF isn't stopping anytime soon. Due to high demand for his HOPE Tour, he added a second leg that's taking him to Australia, New Zealand, and major cities in the United States. The announcement comes after the success of NF's successful North American Tour this year, selling over 250,000 tickets.
The Michigan-born rapper dropped his latest album, "HOPE," in April 2023 via NF Real Music/Virgin Music/Capitol Music. The album contained 13 beautifully written tracks, including "MOTTO," "Happy," "Hope," and the fan-favorite tune "Pandemonium." It also contained awesome collaborations with Julia Michaels ("GONE") and rapper Cordae ("CAREFUL").
This masterpiece comes right after NF's platinum-selling fourth studio album, "The Search," which dropped back in 2019. Before that, NF's been on a roll with some critically acclaimed projects like "Perception" in 2017, "Therapy Session" in 2016, his major label debut "Mansion" in 2015, and even "Moments" back in 2010.
"HOPE" isn't just your regular album; it's a monster with over one billion streams worldwide. The title track of the album got a shiny Gold certification from the RIAA, joining a prestigious list of 23 newly certified works. NF's earlier albums, "The Search" and "Perception," were also amazing chart-toppers, hitting the number one spot on the Billboard 200 chart. And if that doesn't blow your mind, both of them have achieved double Platinum status.
NF's honesty and real life experiences shine through his music. His Christian identity remains in all his tracks, and he's one of the few rappers who send out a more positive message. In an interview with Wonderland, he shared some of his biggest influences. He said, "I've talked about it a lot, but Eminem was definitely a huge influence. In music, I don't know if I'll ever get that feeling back of when I played his music for the first time when I was like 15. I think most people have that with some artists. So I would say definitely Eminem was my biggest influence. And then as I got a little bit older, I started listening to Ed Sheeran. I'm glad I started listening to a lot of different styles of music because I feel like that really impacted my sound as well."
It's sure to be one of he best shows when NF lands in Uncasville. Fans can't miss this once in a lifetime opportunity. Immerse yourself in good music and good vibes when he arrives this 2024! Tickets to NF at the Mohegan Sun Arena are on sale right now. Tickets are selling fast so be quick!