Mohegan Sun Arena - CT | Uncasville, Connecticut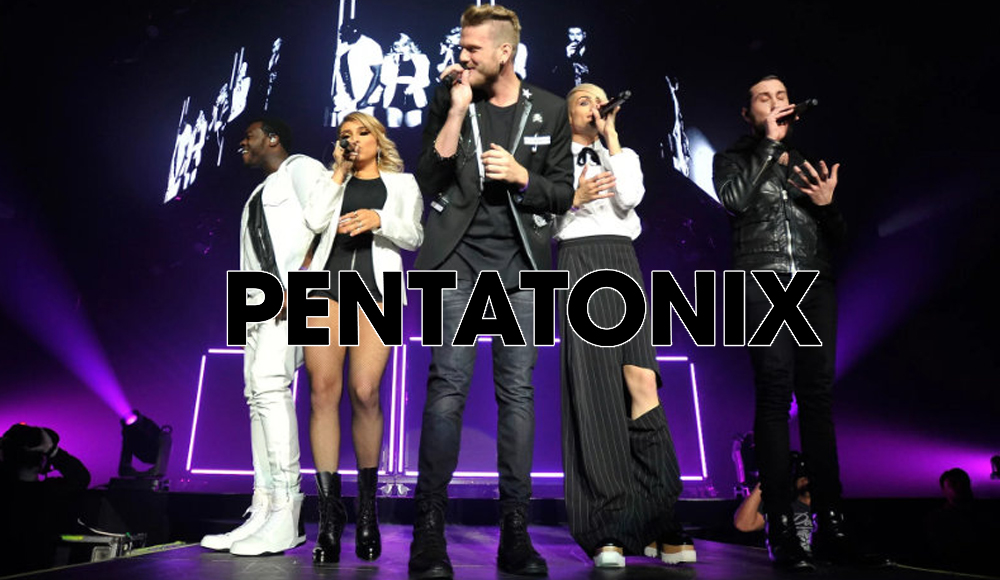 It's the most wonderful time of the year... in a capella! As the holidays come jingling their bells, Pentatonix is raising their harmonies at the "Most Wonderful Tour of the Year". In support of their upcoming holiday album "The Greatest Christmas Hits", the acclaimed vocal group is taking over your Christmas celebrations. Known to induce goosebumps for their unmatched harmonic blends and soaring vocals to songs of any kind, a holiday-themed PTX show is set to bring the spirit of Christmas back to everyone's hearts. Wrapping up a global tour, they're picking up where they left off with a series of holiday shows in tandem with a much-awaited Christmas album. You can definitely expect a slew of Christmas favorites, and a couple of their heartwarming Christmas originals. As the Grammy Award-winning vocal act calls for 'joy to the world, make sure to mark your spots for a magical show at Mohegan Sun Arena on December 7th. Book your tickets now!
'Tis the season to celebrate! With a new holiday album coming out on October 20th, the Grammy Award-winning a capella vocal group, Pentatonix, is staging its newest Christmas series of live shows. Launching the "Most Wonderful Tour of the Year", they're all set to bring the magic of Christmas back to everyone's hearts.
"The Greatest Christmas Hits" marks their 12th full-length LP and 7th holiday album to date. It will include 23 of the group's crowd-favorite holiday hits with 8 brand-new tracks and an original PTX holiday song. So, better pre-order that record and start prepping to jingle those bells!
As they head back on stage with big surprises in store for the season, we're betting on a holiday-reimagined performance of their fan-favorite cover track "Hallelujah". From a secret voice to becoming one heck of a global phenomenon, Pentatonix's astounding harmonies remain unmatched.
Over a decade since the group's debut at The Sing-Off, they've won hearts not only nationally, but globally with over 20 million subscribers and over 6 billion views on their YouTube channel. With three Grammy Awards and a star on the Hollywood Walk of Fame, they're definitely one of the world's greatest a capella acts to exist.
In an interview with Broadway World, Pentatonix shared their favorite memories, having been on the road for over a decade. Celebrating Christmas every year with breathtaking performances of Christmas classics and adding a couple of original tracks to their list, PTX became a staple holiday act for their yearly surprises. "It's also really fun to just travel with each other and celebrate Christmas for a whole month long because everywhere we're going is so festive," Kirstin shared. "There's beautiful holiday lights and it's just really special to have that joy for an entire month and then be able to sing and do what you love is great."
As Christmas lights start to shimmer and bells start to jingle, a Pentatonix show is a holiday tradition that just can't be missed. Performing the world's greatest Christmas hits all with the power of their voices, it's one breathtaking musical experience like no other. Don't miss out on the "Most Wonderful Tour of the Year" by booking your tickets now!