Mohegan Sun Arena | Uncasville, Connecticut
Legendary alternative metal band Tool has just announced a string of shows with loyal fanatics all trembling with excitement! The fall tour, which kicks off in September, is set to conquer over 29 shows across the U.S. and Canada! On Saturday, 11th November 2023, Tool is scheduled to light up the Mohegan Sun Arena in Uncasville, Connecticut! The prolific band, which is known for their iconic hits "Schism," "The Pot," "Sober," and "Forty-Six & 2," has been revered as one of the most influential and highly artistic rock bands to emerge from the '90s! The band's success is also a testament that you don't have to resort to trends to build a massive following! Since 1990, Maynard James Keenan and the company have maintained their experimental nature and avant-garde visual arts! So don't miss this opportunity to see Tool on this upcoming fall run! Hurry and score tickets now to their show at the Mohegan Sun Arena before it's too late!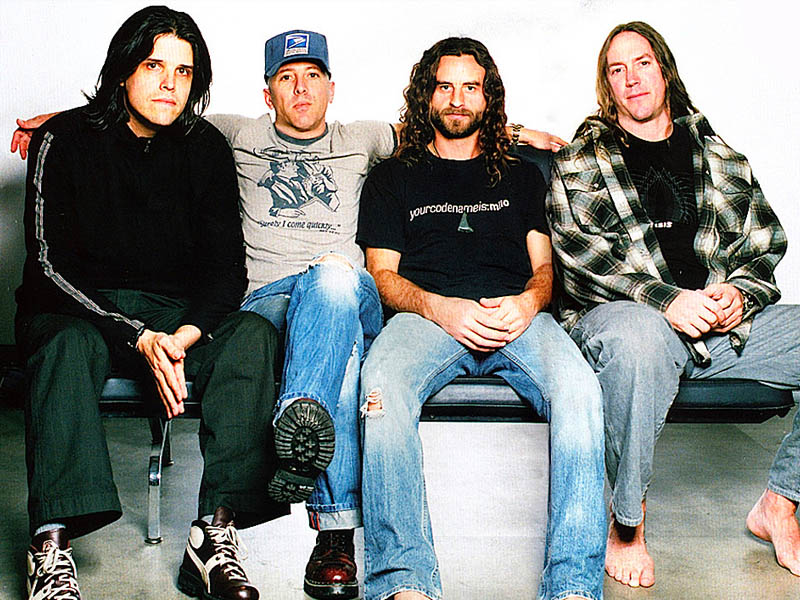 Earlier this year, Tool guitarist Adam Jones shared a video of the band performing the song "Rosetta Stoned" on social media. The song, featured in their 2006 album, 10,000 Days, has only been performed a handful of times. And it was also excluded from their regular setlist since 2009. So just imagine the fans' excitement when Jones shared this clip of him performing the song with bassist Justin Chancellor and drummer Danny Carey. Although there is no news if this song will be featured in their upcoming tour, fans are hoping for the best.
The tool has maintained their large following despite not being heavily visible on the current mainstream scene. Their popularity can be stemmed from their loyal fans who have followed the band since their debut album, Emergence, in 1993. Of course, this is inevitable when you make incredible experimental music that crosses over metal, alternative progressive, and rock. Moreover, the band's remarkable visual arts presentation ( whether through their music videos, album covers, merchandise, and whatnot) has helped develop a cult following.
Since the '90s, the band has dominated Billboard's Rock charts with countless top-ten singles, including "Sober," "Forty-Six & 2," "Ænema," "Schism," and many more. The band's studio efforts have also consistently performed well on the charts. Their last three studio albums, Lateralus, 10,000 Days, and Fear Inoculum, all went to number 1 on the Billboard 200 chart. Meanwhile, their first three albums, Undertow, Ænema, and Lateralus, were all certified triple platinum in the U.S. after selling over three million copies. Tool is essentially one of the most successful rock bands, with over 13 million albums sold in the U.S. Although they are far from their MTV glory days, the band doesn't fail in terms of album and ticket sales.
Aside from album sales, the band has earned numerous accolades for their exemplary work and musicianship. Some of their most notable awards include four Grammy Awards, a Billboard Music Award, and an iHeartRadio Music Award.
It has been three decades since the band emerged from Los Angeles, but the industry is still bewildered about how it has maintained its loyal following after decades. In 2019, Consequence released a feature titled "Why Fans Still Collectively Lose Their Minds over Tool."
Nevertheless, this only means that tickets to see Tool this fall will wait for no one, and if you want to experience their critically-acclaimed live set, you better be quick and buy your tickets now!